Videos
Welcome to Blackhill Engineering
Welcome to Blackhill Engineering and Fabrication Services.
We have a breadth of knowledge and experience within the fabrication sector and considered the number one choice for many contractors, due to our commitment at getting the job done at a high level and on time.
Sam Stockley, Office Manager
For Sam, no two days are the same. She is a versatile and valued member of the team, and is the person who will meet and greet you with a smile when you walk through the door.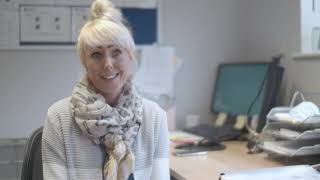 Joanna Lovemore, Validation Engineer
Joanna explains her position in the Blackhill team, and provides details on her working day.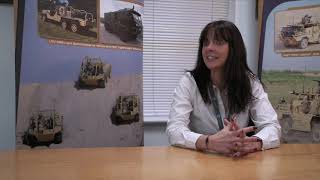 Nicky Yeoman Head of Marketing
On International Woman's Day, Blackhill Engineering are championing inclusiveness in the workplace where everyone can thrive.
#IWD2021. Hear from Nicky about her experiences, passions and future goals for the organisation.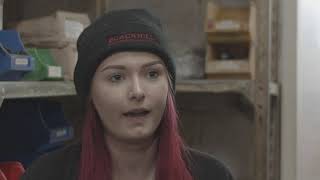 Anna Betts Goods In Inspector
Anna Betts, Goods In Inspector says:
I have been lucky to work alongside a fantastic team and support network consisting of some of the best men and women, and am the first female employed on the workshop floor.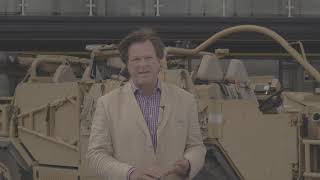 Return to Work post Covid-19
Nick Ames, CEO of SC Group-Global shares the great work the employees of the SC Group of companies have done. Each business division and team have implemented new procedures and demonstrated new practices to keep everyone on site safe during and continuing long after this pandemic.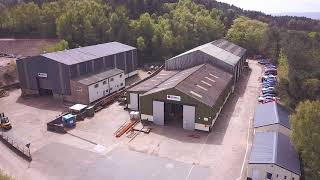 Blackhill Engineering
Checkout our first-class, award-winning fabrication and engineering hub.
---